ID Internazionale is part of a group, which provides maintenance services all around the world.
The Foundation of the Group
The group was born in the early '70s thanks to the vision of a group of engineers who were looking for technological solutions for the maintenance needs of the industry.
Since then, the group developed different process and management systems using the best technology available on the market and became an important instrument to optimize the maintenance resources of its clients.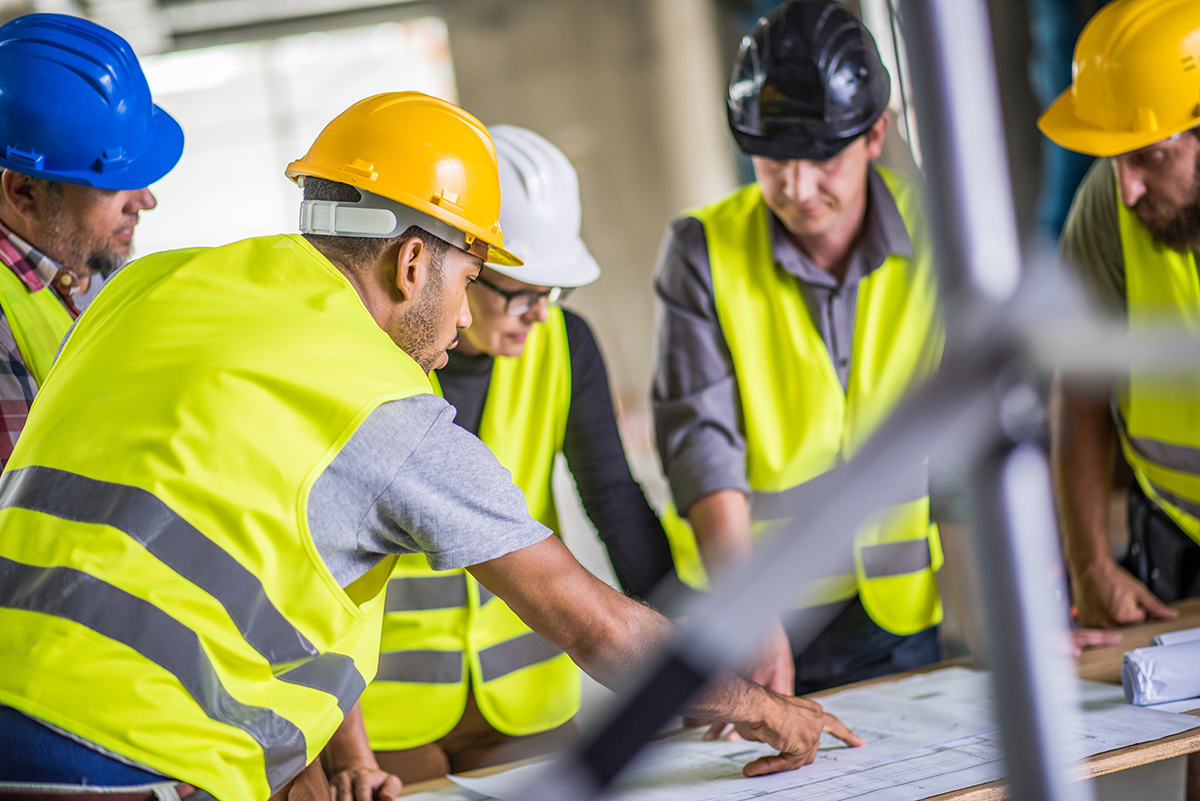 The group has branches in the American and European continents.
All of them have the same philosophy and look for the same goals, which are preserving:
the best working condition
the productive efficiency of the plants
Our group has been established in different countries for a long time and offers its services with the same quality.
For this reason, we are available to move anywhere and satisfy every request.
The long experience of our technicians, together with the certifications in the developed techniques, gives us the chance to offer a quality service.
Every company produces something different, therefore every client is different and for this reason we offer a service, which:
match every aspect of your work
satisfy every request
do not exceed your budget
respect your rules
collaborate with your staff
enrich your experience
and finally improve your production process
CERTIFICATION
VIBRATIONS: Liv II – III ISO 18436
THERMOGRAPHY: Liv II ISO 9712
ULTRASOUND: Liv II ISO 9712 / EN 473
PENETRANT LIQUIDS: Liv II ISO 9712
HIGH PERFORMANCE TOOLS
VIBRATIONS: Pulse B&K
THERMOGRAPHY: Flir
ULTRASOUND: SDT
LASER ALIGNMENT: Pruftechnik/Fixture Laser